GSAE Members Bring You Greetings & Mental Breaks
Video greetings & virtual tours
GSAE's Luncheon Zoom How Tos and April 15 Luncheon video (it's pretty darn great, btw)
When you're ready, "come on back" to Nashville and see what they have created while you've been away.
Harrah's Cherokee Conference Center's video showcases their expansion project that is expected to be completed this fall. 
Experience Columbia SC has created a virtual tour so you can explore the city from your home or office.
Explore Asheville created a robust toolkit to support meeting planners, including case studies.
Explore Asheville has created a virtual site visit video. You may also tour 14 of Asheville's top hotels from the comfort of your office. These high-quality 3D tours of our meeting hotels are a great alternative to an in-person site visit.
NEW - Visit Columbus, GA hybrid program can successfully operate all facets of A/V for a hybrid event and work alongside the venue to develop a collaborative relationship.
Visit Columbus, GA has launched a community-wide C.A.R.E.S. (Columbus' Amazing Resources Ensures Safety) initiative 
Myrtle Beach is ready for meetings. Virtual meeting apps like Zoom, Google Hangouts and GoToMeeting have been valuable tools during the Covid-19 pandemic. And while we certainly appreciate having those tools, it has become quite obvious that nothing can replace the impact of face-to-face meetings. Humans need interaction. Meeting in person allows energetic exchange, more flexibility with conversation time, and more generous exchanges between people who want to learn, connect, or do business. While we are willing to forego handshakes and mouth smiles for the time being (we'll settle for those smiling eyes), it's time to revive meetings for the good of our spirits and our businesses.

NEW -

 The Georgia Aquarium and Juice Studios share how they hosted a socially distanced event


Take a 

sneak peak of the Georgia Aquarium's "Sharks! Predators" of the Deep exhibit. 
Check out the Georgia Aquarium's Ocean Voyager Live Webcam
The Georgia Aquarium Hosting Puppies in partnership with the Atlanta Humane Society
More Georgia Aquarium virtual tours are available on their site. 
Take a virtual tour of all your favorite Atlanta spots and download virtual backgrounds, courtesy of ACVB
Visit Macon is here when you're ready to meet
The Classic Center is GBAC STARTM certified and has safely hosted in-person and hybrid events. 
Learn about new event safety protocol at the Classic Center (Athens) 
Athens Convention & Visitors launched Ready, Set, Go Safely for all their hospitality partners and venues
The Classic Center and Terrapin Beer have partnered to produce amazing virtual concerts- hence the "Band Together" slogan.. Click here to learn more and see the upcoming calendar. 
Jekyll Island is prepared for you to meet safely
Take a Bike Tour around Jekyll Island and check out their wallpaper options.
NEW - Savannah Convention Center is excited about their expansion coming in 2023
Visit Savannah

cannot wait to welcome you back!

Complete a digital puzzle of the Chattahoochee Riverwalk, courtesy of Columbus, GA CVB
Take a virtual tour of the American Numismatic Association Money Museum And Library


Greater Birmingham CVB's videos are

here

, along with a fun

coloring book

!

 

Experience Chattanooga

virtually through tours, live cameras, and more (hello, Otter cam)

Discover DeKalb's newest video here (and big thanks for sponsoring the 2021 Annual Meeting Learning Journal - yay!)
Georgia Tech Hotel & Conference Center - A Toast to GSAE
Visit Jacksonville is offering all kinds of virtual tours. Learn more here. 
Explore Charleston teamed up with a few of their favorite local artists to bring you Charleston-themed coloring pages available for download!  From Rainbow Row to Leon's Oyster Shop to a "create your own" Window Box, click through to download your favorite pages & get creative! 
Visit Greenville has developed 5 Ways to Experience Greenville from Your Couch (from giraffes to art to amazing vistas). Visit Greenville, South Carolina virtually today!
Great Wolf Lodge Georgia has shared so many fun family activities (tepee building, too!). Family Fun. 
Postcards and Images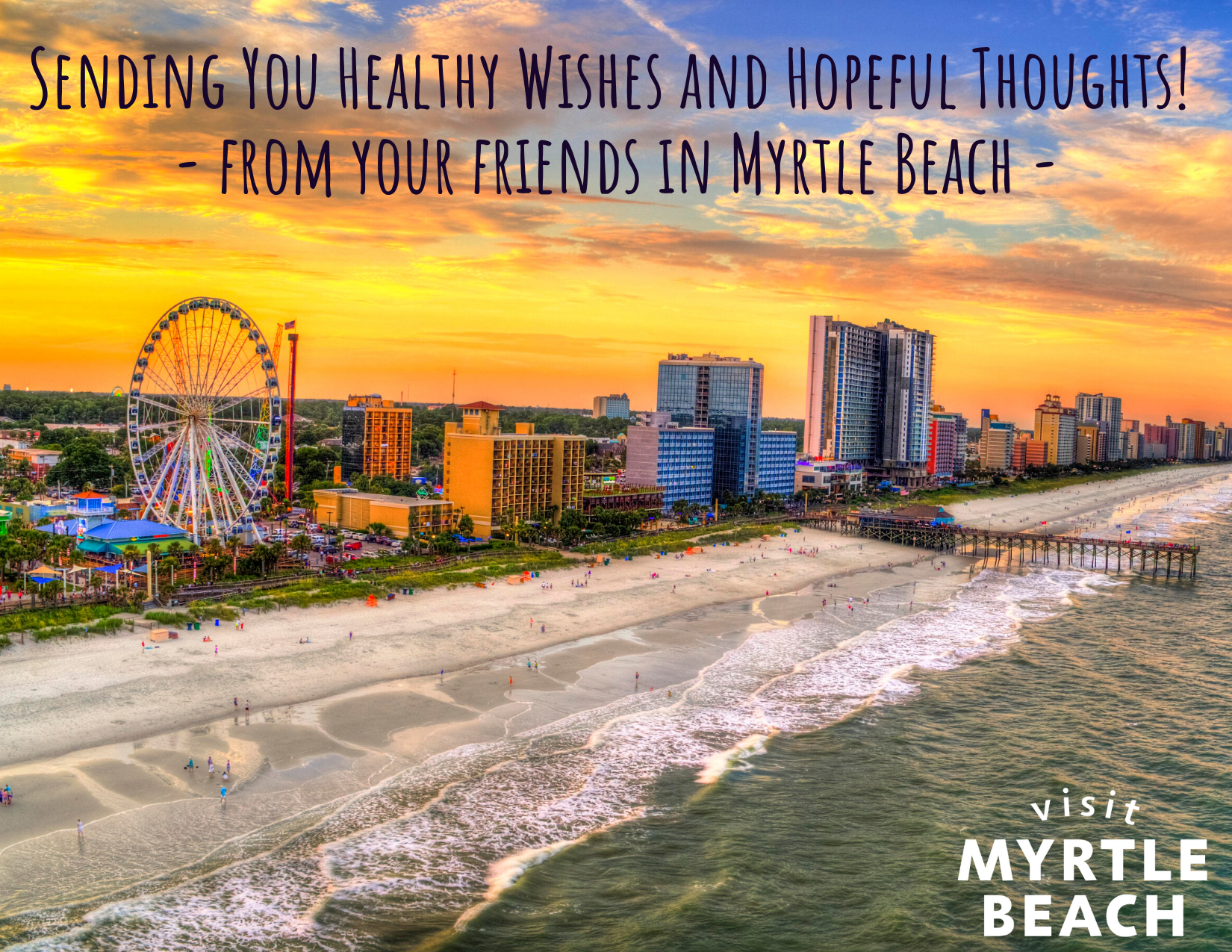 Have something you want to share from your destination? Just send us an email. We are proud to share your good works here.