GSAE SIG-apalooza Breakfast – november 9, 2022 – 1 CAE Credit
Cost -

Limited Walk ins Welcome
GSAE Member - $39 ($49 after Nov. 4)
Guests - $49 ($59 after Nov. 4)
Schedule
8:00 - 8:15 am - Networking & Check in
8:15 - 9:45 am - Breakfast & SIG roundtables
10:00 am - New Member Orientation (tentative) Rescheduling Zoom for week of Dec. 13
This year's SIG-apalooza is a collection of Shared Interest Group (SIG) meetings. The format offers a forum for peer-to-peer learning in a small group atmosphere with plenty of time for exploration. Each table host will have discussion topics for consideration. It truly is a "choose your own adventure" opportunity!
Select up to three choices when you sign up to attend:
Communications
Emerging Professionals
Government Relations
Meetings
Pajama Brigade
Supplier Council
Tech Ninjas
Wine & Webinars
thank you to our host: 

Marriott Atlanta Northeast / Emory Area
2000 Century Boulevard NE, Atlanta, GA 30345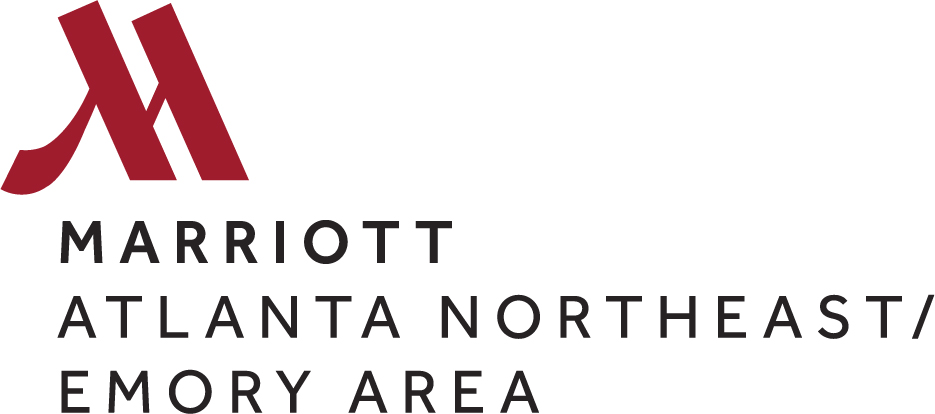 Thank you to our av sponsor: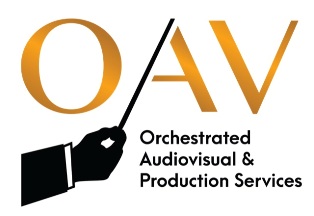 GSAE is a CAE Approved Provider

GSAE is a CAE Approved Provider. This program meets the requirements for fulfilling the professional development requirements to earn or maintain the Certified Association Executive credential. Every program that we offer which qualifies for CAE credit will clearly identify the number of CAE credits granted for full participation, and we will maintain records of your participation in accord with CAE policies. For more information about the CAE credential or Approved Provider program, please visit www.asaecenter.org/cae. As a CAE Approved Provider educational program related to the CAE exam content outline, this luncheon program may be applied for 1 credit toward your CAE application or renewal of professional development requirements.
Note: This program is not endorsed, accredited, or affiliated with ASAE or the CAE program. Applicants may use any program that meets eligibility requirements in the specific time frame towards the exam application or renewal. There are no specific individual courses required as part of the applications – selection of eligible education is up to the applicant based on his/her needs. 
***COVID-19 Measures, as applicable***
Registration and attendance at, or participation in, GSAE's in-person events constitutes an agreement by the registrant to abide by GSAE's and the host property's efforts to comply with current CDC recommendations (and state of Georgia requirements) and to engage in certain health-and-safety-beneficial conduct while attending the event as requested by GSAE (e.g., wearing a mask, engaging in appropriate physical distancing, not attending the event if feeling sick or showing certain symptoms). 

Consent for Use of Photographic Images
Registration and attendance at, or participation in, GSAE meetings and other activities constitutes an agreement by the registrant to GSAE's use and distribution (now and in the future) of the registrant or attendee's image or voice in photographs, videotapes, electronic reproductions and audiotapes of such events and activities.
Cancellation Policy
Your cancellation request must be made in writing and received by GSAE at least 4 working days prior to the date of event via e-mail ([email protected]). Replacement registrants are welcome. Refunds will only be given in cases where the above guidelines are followed. If you do not attend the luncheon and do not cancel your registration or submit a replacement, you will be billed after the meeting.